Webcomic Assistant
Easily manage your favorite webcomics!
Description
The Webcomic Assistant is a program that will manage your favorite webcomics. It will automatically show any new strips that may exist, download images for you to view later if you don't have an internet connection, and let you bookmark your favorite ones.
Features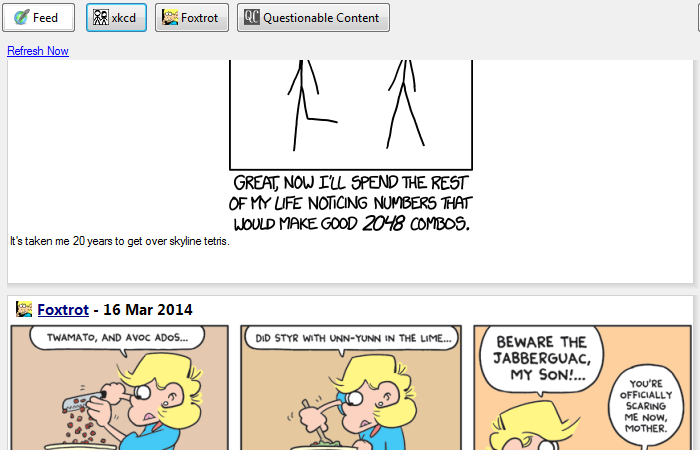 View the feed with the latest comics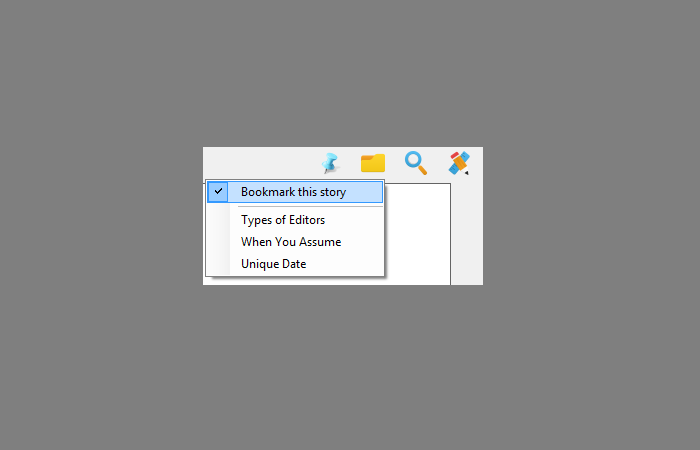 Bookmark your favorite stories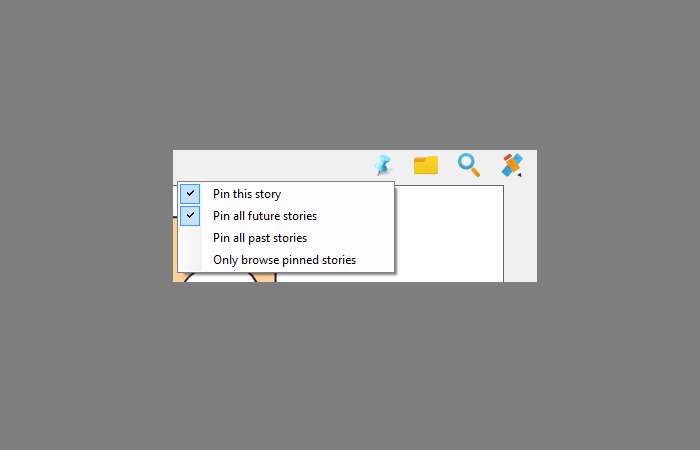 Pin stories for offline viewing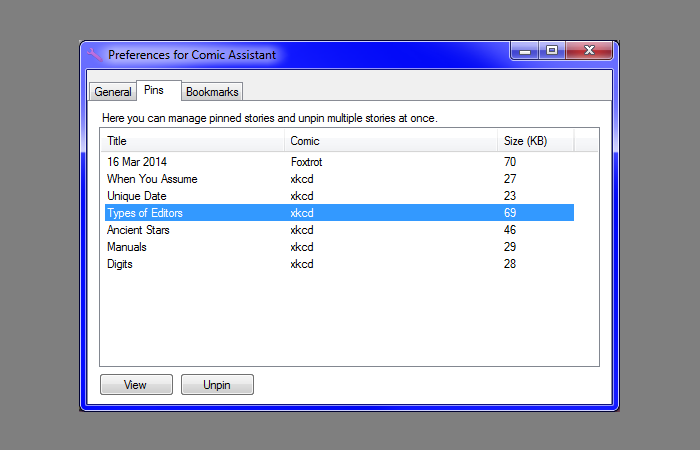 Manage your pins in one place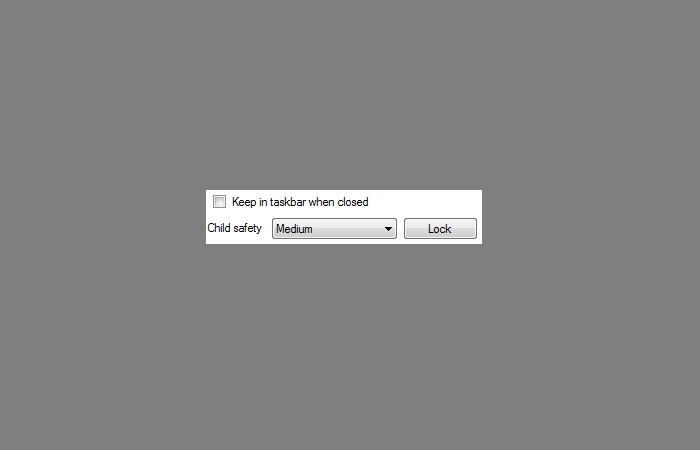 Block inappropriate comics
Download
This product is available for download from the link at the top of this page. Simply put the file (WebcomicAssistant.exe) where you want it and run it. No installation is necessary.
Requirements
Operating System
Windows XP / Vista / 7 / 8
Software
.NET Framework 4.5 (stable)
.NET Framework 4.0 (experimental)
Disk space
2 MB
RAM
512 MB